Our practice partners with Benchmark Systems ensure that processing your insurance will be as smooth as possible.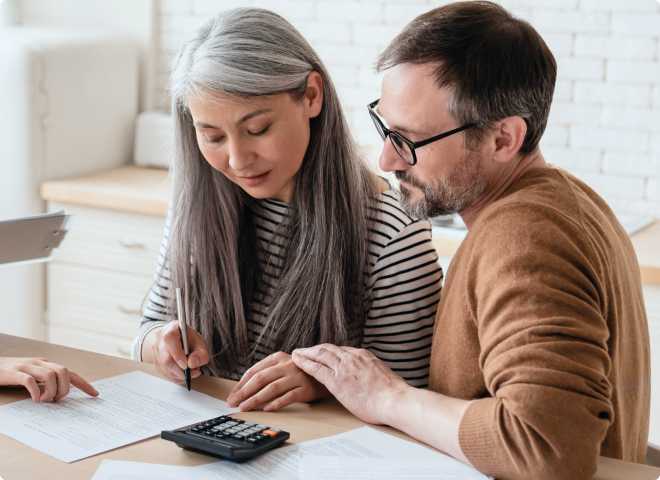 We know that it can be stressful to navigate the insurance coverage process, but we strive to make it as smooth as possible. We accept most insurance plans! Please bring your insurance cards with you to each appointment.
Who Do I Contact for Help?
You can call +1 (877) 589-7851 for all insurance questions or to make a payment.
Dealing with kidney issues can be overwhelming and often come with a lot of bills. We accept all new patients regardless of insurance and we accept all insurances. If you are having a financial hardship, please reach out to us and we will help you. No difficult paperwork to complete, no income verification. If you are on a fixed income, we are here to help!!