We Create Relationship Through Care
Continuing a history of patient-centered care that provides comprehensive, consistent, high-quality care to all patients with renal and hypertensive diseases.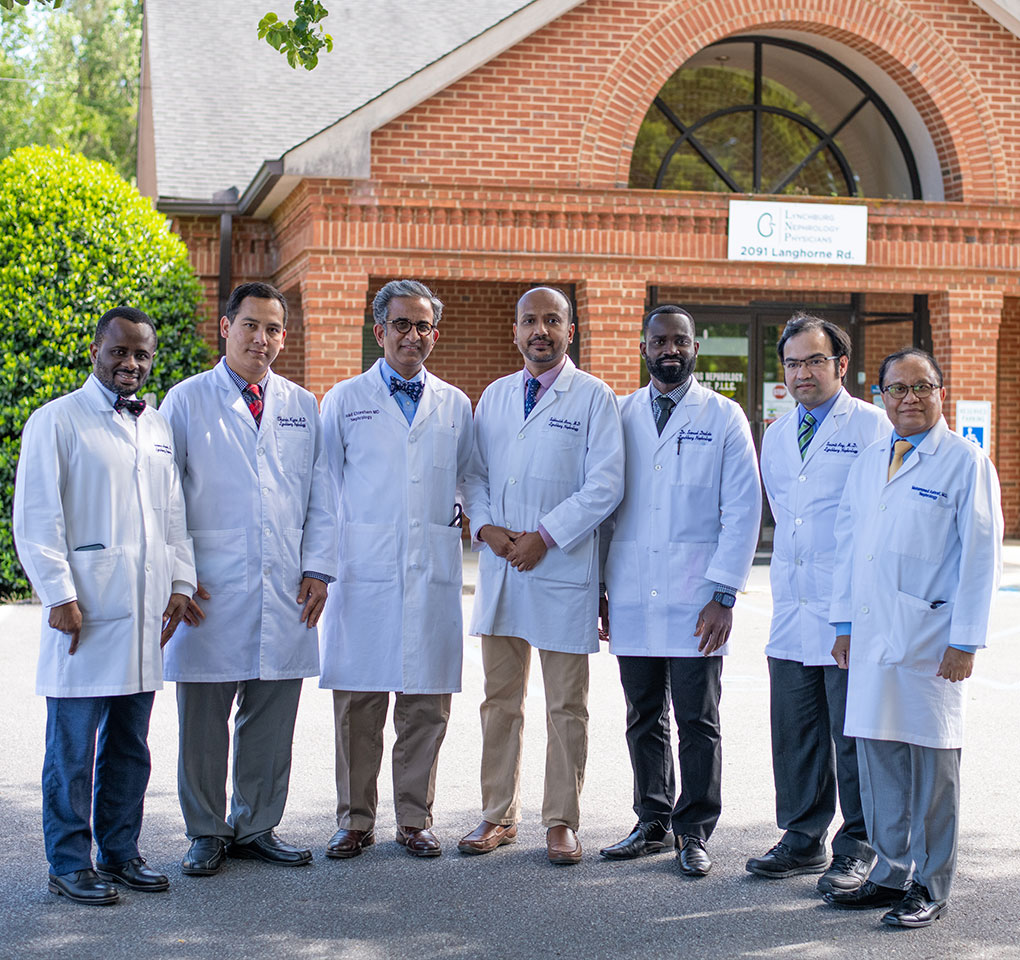 About Lynchburg
Nephrology Physicians
Lynchburg Nephrology Physicians, PLLC (LNP) is a well-established Nephrology practice serving central and southern Virginia since 1976. Currently, we have 7 board-certified Nephrologists (6 full-time, 1 part-time) and 5 mid-level providers. Our providers combined have over 80 years of experience treating people with a variety of kidney conditions.
We see patients in our Lynchburg and Farmville offices. You may also see us at your local hospital (Centra, Lynchburg General Hospital, Virginia Baptist Hospital, Farmville Southside Community Hospital, Bedford Memorial Hospital and Gretna Centra Emergency Room). Our physicians and mid-level providers also visit 15 dialysis units (both incenter and home) across central and southern Virginia. We continue to strive to provide kidney care closer to your home.
We understand the importance of providing continuity of care and pride ourselves in developing relationships with our patients and their families. Our practice partners with Centra Health, University of Virginia, Davita and Fresenius Medical Care to provide care to our patients. Our doctors work closely with your other healthcare providers to ensure your dialysis, transplant and chronic kidney disease care management needs are met.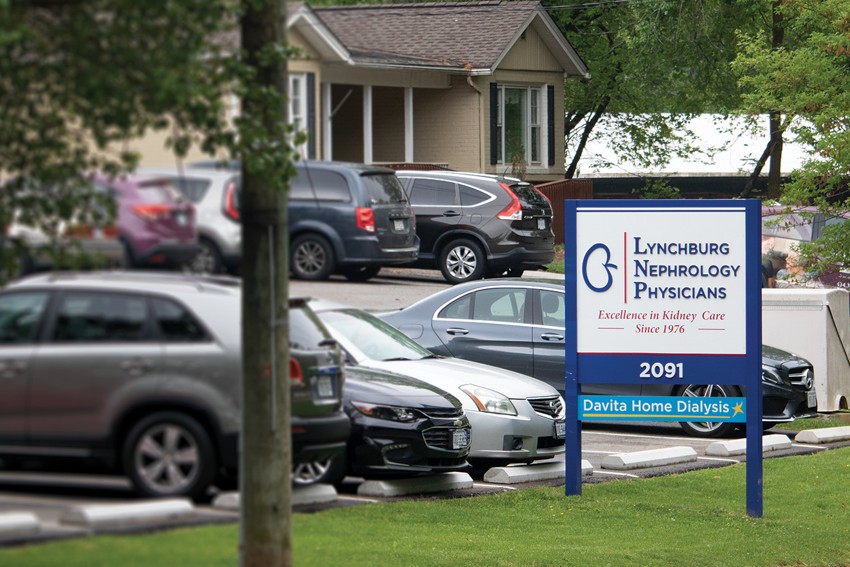 Our mission is to provide comprehensive, consistent, high-quality care to all patients with renal and hypertensive disease.
Our vision is to provide high-quality care to our patients and their communities. Our practitioners take the time to provide individualized care to help you live your best life and maintain optimal health at every stage of your kidney disease. We work closely to coordinate care with your referring providers to help you to optimize your overall health and well-being.
Dr. Mohammed K. Ashraf, M.D., FACP, FASN

Dr. Kwabena T. Awuah, M.D., FACP, FASN

Dr. Subhasish Bose, M.D., FACP, FASN
Dr. Asad G.M. Ehtesham, M.D., FACP, FASN

Dr. Thurien Kyaw, M.D., FACP, FASN

Dr. Sasmit Roy, M.D., FACP, FASN, CHS